IMS is the specialist for document
management.
data entry.
scanning.
About Us
Who We Are
Founded in 1990 and based in Athens Greece, IMS works with customers in SE Europe. We are a premier provider of document scanning, data entry, data conversion & migration services and digitization software tools for scanning, data entry & document management. We provide our services on-site at your facilities worldwide or at our state-of-the-art conversion centers.
Today, IMS employs highly skilled professionals ranging from business analysts to computer engineers and software developers. It is our firm belief that the synthesis of our personnel is our competitive advantage, the key component behind every accomplishment of our organization.
We believe that our work is not just a job, it is a way of life. It is a continuous process of offering the best services by using the best available technologies. It is collaboration with internal or external team members. It is caring and looking after the customer's needs.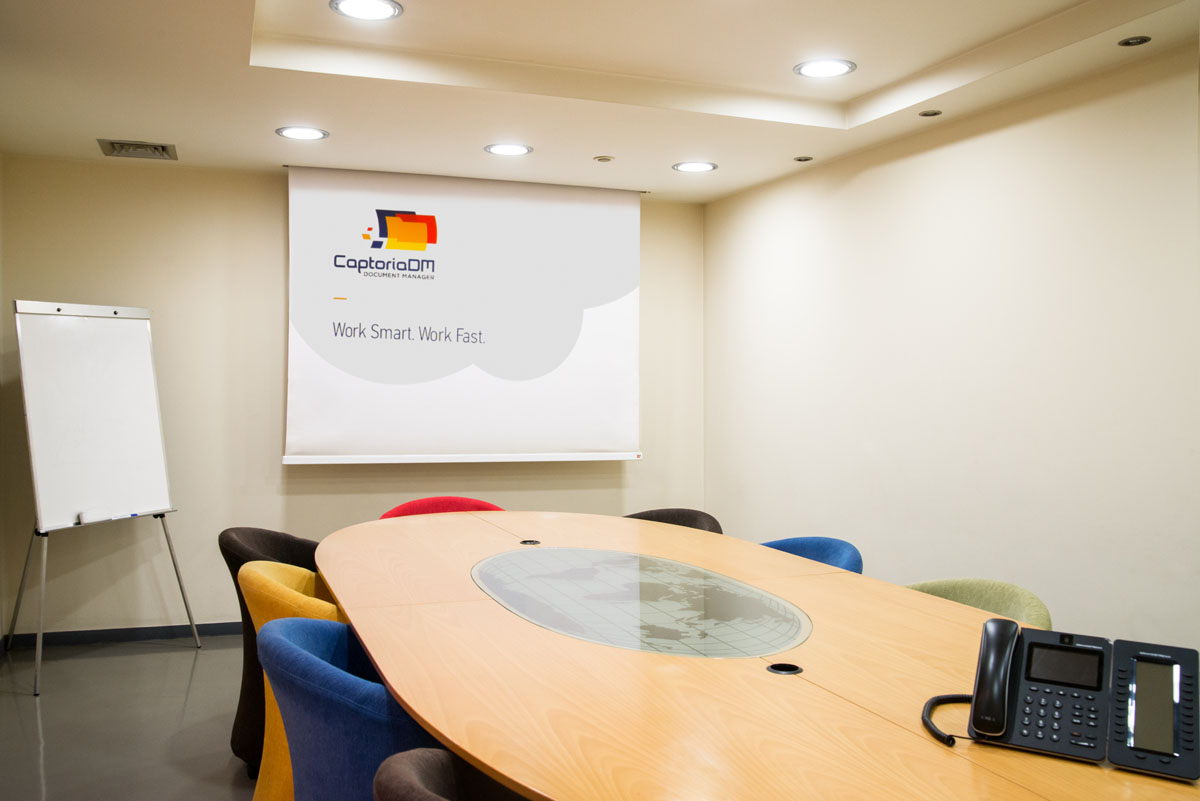 Innovative Micro Solutions (IMS) is committed to offer world class document management software products and digitization services. We pursue this goal by sharing knowledge among partners, collaborators and ourselves towards innovation in the marketplace and projecting new needs.
Through cutting edge technologies and proven-to-work application analysis and design methodologies, we enjoy the genuine endorsement of our customers and partners for the quality products, services and solutions we offer.
Our focus is the commitment to excellence. Customer driven and dedicated to a high standard of service, we rely on experienced professionals, with high academic credentials, to ensure quality at all levels; a team that is keenly aware of the newest IT technology developments and know-how.
Providing a fresh approach, a new idea, a breakthrough that gives our customers the competitive advantage is the focus of our vertical activities. The solutions we implement are built on a comprehensive understanding of our clients' needs — his role and goal in a specific environment.
Our History
Our Way to Success
1990
Company Establishment
2003
Digitization of Hellenic Parliament Archives
2005
ISO 9001 Certification
2007
Digitization of Hellenic Military Archives
2013
Digitization of Hellenic Police Archives
2014
Digitization of Helenic State Council Archives
2014
Digitization of Moldavian Cadastral Archives
2015
Digitization of Helenic Civil Status Acts
2017
Digitization of Mount Athos Cultural Archives
2019
ISO 27001 Certification